Shabiki has introduced Shabiki Power 13 midweek jackpot. The good news is that the jackpot will have a bonus which will start from 10 correct predictions. Initially,the jackpot was only played on Saturday but due to complaints from Kenyans,Shabiki introduced bonuses.
The company will now have midweek and mega jackpot which will come every week.The bonuses for Shabiki Power 13 will be:
10 games—Bonuses from Ksh100 to Ksh 100,000
11 games—Bonuses from Ksh1,000 to Ksh1 million
12 correct predictions—Bonuses from 10,000 to Ksh10 million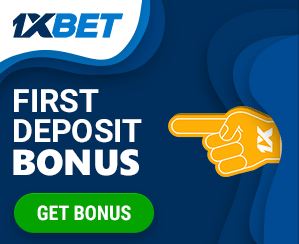 13 correct predictions—Bonuses from 100,000 to Ksh10 million
Shabiki Power 13 has more than 500,000 players and its popularity continues to soar. Initially, the company had Shabiki Jackpot Mbao but when people demanded for games to bet for,they introduced Shabiki Power 13 which will compete well with Sportpesa.
We are hoping Shabiki Power 13 will have massive registrations after they introduced new bonuses.