Most Kenyans prefer betting for jackpots as opposed to daily matches,there are several reasons for this.
It's estimated that a total of 10 million Kenyans bet for various jackpot where Sportpesa leads with 60% of the Jackpot players betting on their platform. A total of 12 million are certified gamblers in Kenya.
There are several reasons why Kenyans prefer jackpots over daily betting tips:
High returns
Jackpots promise high returns. For instance, Betlion's jackpot is worth Ksh350 million,Sportpesa over Ksh 100 million,Shabiki Ksh20 million,Betway Ksh38 million. When Kenyans see these jackpots they see hope.
But when it comes to daily betting tips, the maximum amount one can win is Ksh 1 million and that's when they place multibets.It's for this reason that gamblers prefer jackpots over daily tips.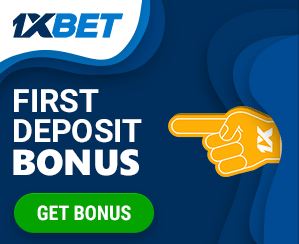 Jackpots get more publicity than daily matches. Since Kenyans want to be rich through shortcuts, they find betting on jackpots the easiest way to become millionaires.
When you place games every day, there are chances that the cumulative amount you'll lose at the end of the month is enormous but for the jackpots, they come once or twice a week and are cheap to play. Most Kenyans prefer the jackpots because they can afford to play.
Most Kenyans don't have enough time to bet on daily basis, they prefer jackpots because most of them are not regular.
People will not come to you daily and tell you that they have won money but when someone wins big money from the jackpot, the entire nation will know. It's because of the evidence of previous winnings that most Kenyans are attracted to gambling.
The most popular jackpot is Sportpesa followed by Shjabiki, Betpawa and Betway.The highest amount every won is Ksh 238 million.