If you have won money from Betlion, you can withdraw it via SMS or on the website, but withdrawing via SMS is easy and convenient.
Follow these steps to withdraw money via SMS.
Create a message:"W#Amount#PIN then send to 40418
The PIN is your MPESA secret pin.
Example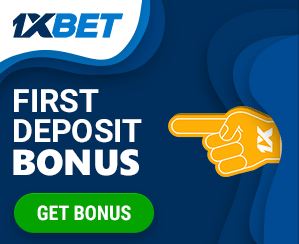 Assuming you want to witdraw Ksh20,000, write the following message:
W#20000#N245
Send the message to 40418
You will receive a confirmation message from Betlion that your withdrawal request has been received. It will take about 5-15 minutes to receive the money in your MPESA account.
Note that the minimum amount to withdraw is Ksh50 and the maximum amount per transaction is Ksh70,000. You can withdraw Ksh70,000 twice in a single day.
There is no need of login to the account when you can withdraw via SMS.